This course is for you if:
No previous knowledge is required to enroll in this course, only to have a PowerBI desktop application installed.
Power Apps is a suite of apps, services, connectors, and data platform that provides a rapid application development environment to build custom apps for your business needs. The main course objective is to familiarize you with the Power Apps environment and to help you start building your own applications in the Power Apps platform
This course is for anyone interested in app development for business use. Power Apps is not only made for professional app developers, but rather for the regular organization employees like data analysts. Prior knowledge is not required for this course. Excel knowledge can be helpful in understanding Power Apps, but it is not essential and Power Apps can be learned quickly with no prior knowledge.
After completing the course you will be equipped with: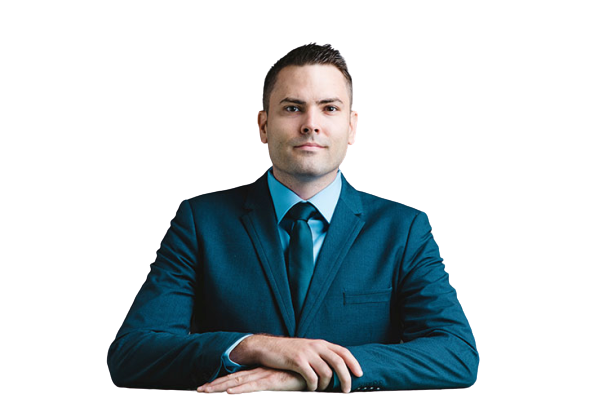 Krešimir Ledinski
More than 6 years of experience with PowerBI
Holds Microsoft MCSA Certificate in the field of BI reporting. Learn more about Krešimir
Included in PowerApps basic course (Coming soon!)