The core business of Exceed Solutions ltd. is developing PowerBI/PowerApps solutions and conducting PowerBI courses, training and consultancy.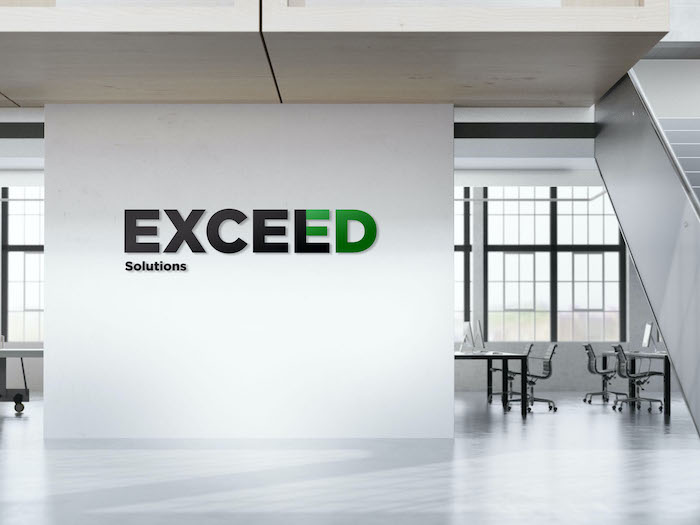 For more than 6 years we have been helping our clients with their workflow optimization and implementations of advanced BI solutions. During this period, we have established successful cooperation with more than 80 domestic and foreign clients.
The main goal of a company is to continually seek better and easier solutions in the field of business analysis (PowerBI) and workflow optimization (PowerApps+PowerAutomate).
Our biggest reward is to have satisfied clients share their experiences with us.
We are very proud of collaborations with multinational companies in the field of Business intelligence based on the Microsoft BI stack.
Basic company info
Name: Exceed Solutions d.o.o.
VAT-ID: HR25417969805
Headquarters: Drežnička 21, 10.000 Zagreb
Office: Modruška 2, 10.000 Zagreb
IBAN: HR6523600001102641074, ZABA
Microsoft Certified Trainer (MCT) for PowerBI/Excel, PowerBI counselor, a business consultant for FMCG, has been using PowerBI/Excel extensively for the last 8 years in his everyday work.
Out of 8 years, he spent 2 years working in the world biggest agency for market research (AC Nielsen), in Retail and Client service departments, then an additional year and a half in one of the biggest FMCG companies in the world (BAT), in Strategic Planning and Insights department.
His business experience was strongly driven by advanced Excel knowledge (with emphasis on PowerPivot) and VBA programming skills. He also possesses comprehensive knowledge about the PowerBI stack and DAX formula language for big data analysis.
Experienced in retail, FMCG, and gambling industries. Main consulting focus: FMCG.
He currently runs several PowerBI implementations projects in Multinational companies.
He holds a Master's Degree from the Faculty of Organization and Informatics, Varaždin.
Since the start of the year 2019, he holds Microsoft Certified Professional (MCSA) title for Business Intelligence reporting.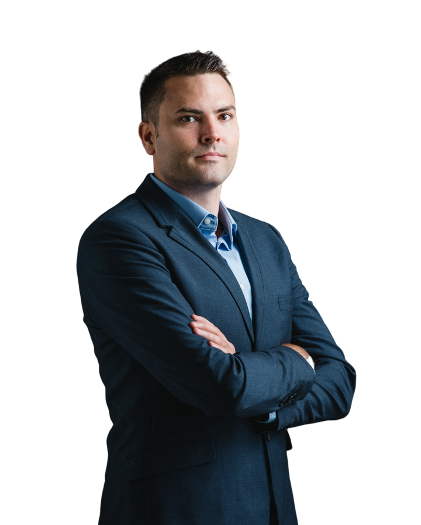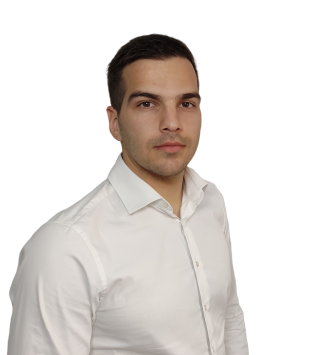 Kristian's main field of expertise is PowerApps.
He is also a Microsoft Certified Data Analyst Associate and regularly uses PowerBI tools – PowerQuery, PowerPivot (Tabular) in conjunction with PowerApps to create additional PowerBI functionality. He possesses knowledge of relational database systems handling and advanced SQL coding skills.
Main Knowledge:
PowerApps,
PowerBI,
DAX,
PowerQuery (M)
SQL
Data modeling
Experience in FMCG companies.
Specialized in design and storytelling, Doris is our PowerBI expert. 
She knows all the tool features, and is mostly oriented towards creating effective reports based on Microsoft technologies. 
She is an artistic soul by nature, which she perfectly complements with logical thinking and knowledge of analytics.
Main Knowledge:
PowerBI
Report Design
Storytelling
Visualization
PowerQuery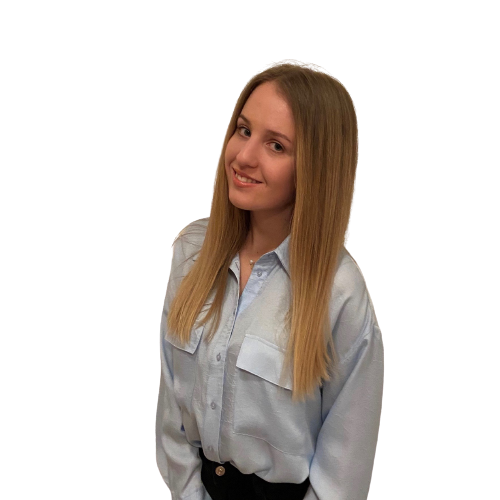 We enjoy sharing our knowledge and gained over 1000 subscribers by posting videos about Power BI and Power Query topics! Check out our channel!
We write articles and blogs on Microsoft BI technologies on regular basis! Check out our latest blogs!
For more information, please contact us through the form
Our team will answer you in a timely manner.