Each product is based on the long-term experience with managing our client expectations.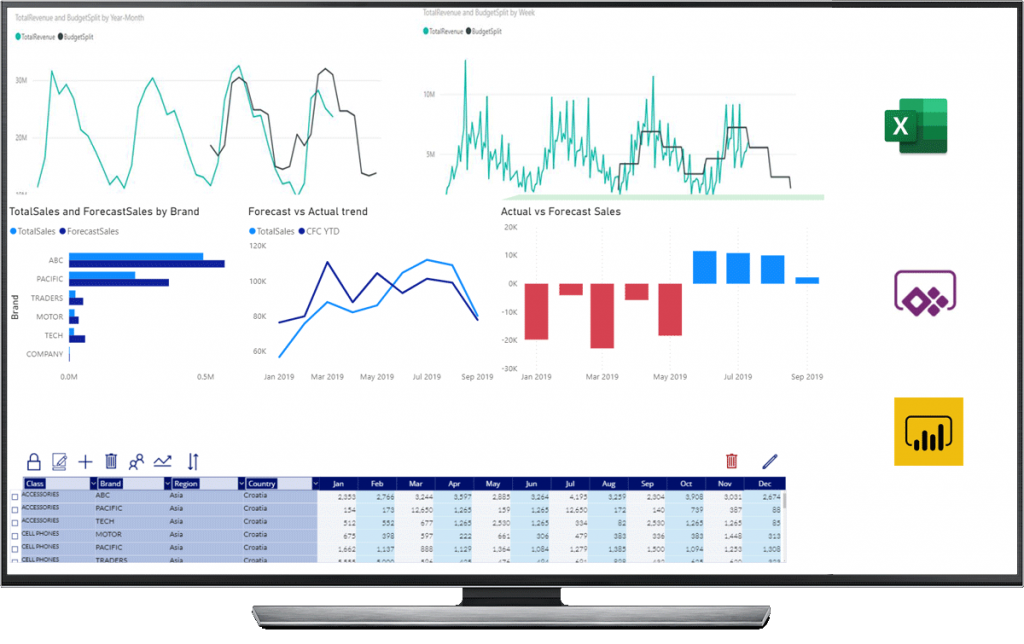 These structured products came as a result of solving our clients' problems and issues. They are all based on modern Microsoft technologies.
Technologies on which all of our products are based:
In case you wish to learn more about our products, feel free to reach us through the form below. We will contact you shortly after submission.