We help you grow your company by implementing top class business intelligence systems!
Implementation and Education!
PowerBI / PowerApps / Excel
We can guide you throughout the whole experience,
?
In this article, we will take a look at what is Power Apps, why should we use it, and when organizations can benefit from custom apps created in the Power Apps platform.Many organizations are not yet familiarized with Power Apps capabilities, and the ways it can improve their agility, modernize...
Read more
Learn With Exceed Academy
Improve your skills in our Exceed Academy, tailored for both beginners and professional.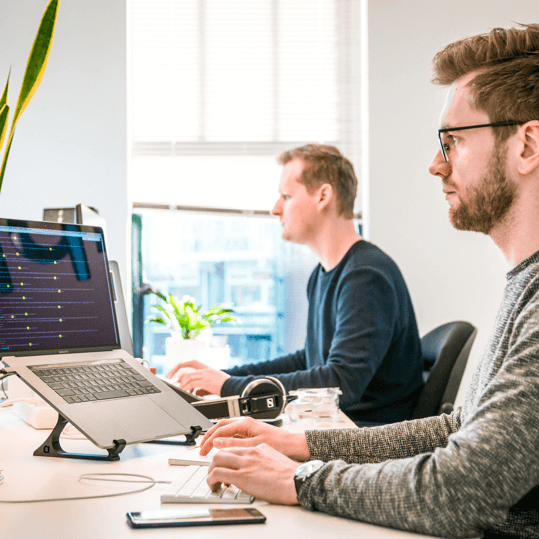 For more information, please contact us throught the form.
Our team will answer you in a timely manner.