We help you grow your company by implementing top class business intelligence systems!
Implementation and Education!
PowerBI / PowerApps / Excel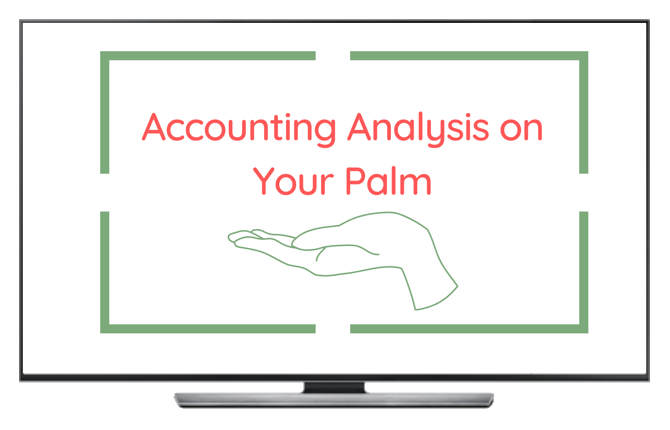 for the analysis of financial statements, such as P&L, Balance Sheet, Cash Flow, and Gross Balance Sheet.
We can guide you throughout the whole experience,
how
?
We enjoy sharing our knowledge and gained over 1000 subscribers by posting videos about Power BI and Power Query topics! Check out our channel!
We have written over 60 different PowerBI articles. We are most proud of our DAX Handbook series on the basics of the DAX language.
Variables are used in almost every measure you will create. The reason we introduce them last is that they use all other parts of DAX code to produce faster, more powerful and maintainable code. Variables are like containers of a part of the DAX code which can be used throughout your measure. Few facts about
Read More »
Learn With Exceed Academy
Improve your skills in our Exceed Academy, tailored for both beginners and professional.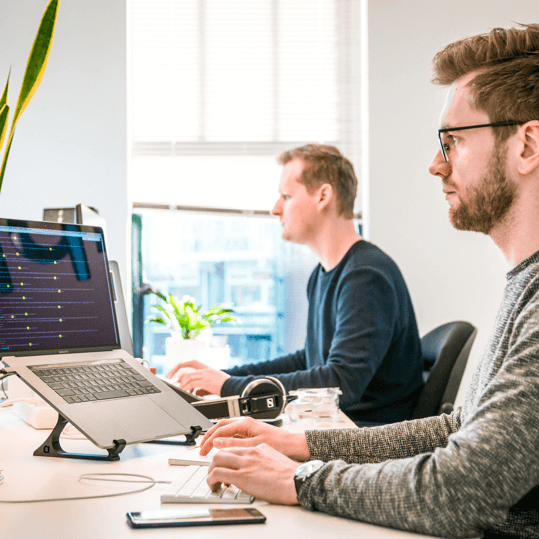 For more information, please contact us through the form
Our team will answer you in a timely manner.