Completely personalized online courses created as a result of a growing demand for a highly successful series of PowerBI live courses!
More than 400 live course participants helped us shape the course structure to provide you with the best value and easiest learning path!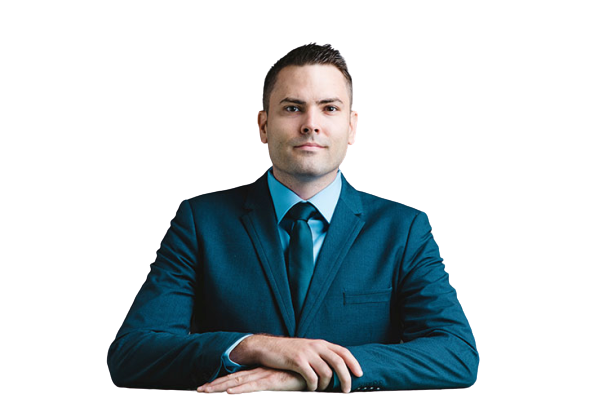 Krešimir Ledinski
More than 6 years of experience with PowerBI
Holds Microsoft MCSA Certificate in the field of BI reporting. Learn more about Krešimir
We are dedicated to continuously improve all our courses. Each course has its own changelog implementations status that is constantly being adjusted based on your suggestions!
We also regularly post free articles and videos about the PowerBI topics, to help you increase your knowledge and expertise in the PowerBI environment!