Power Query Fundamentals Course
This course is for you if:
No previous knowledge is required to enroll in this course, only to have a PowerBI desktop application installed.
We scripted the whole course (video lectures also) and found that passing all topics and receiving a certificate is equal to learning approx. 400 pages of a PowerQuery specific book.
The course is created upon a highly successful on-site course which was held more than 20 times and taught more than 200 attendees.
After completing the course you will be equipped with: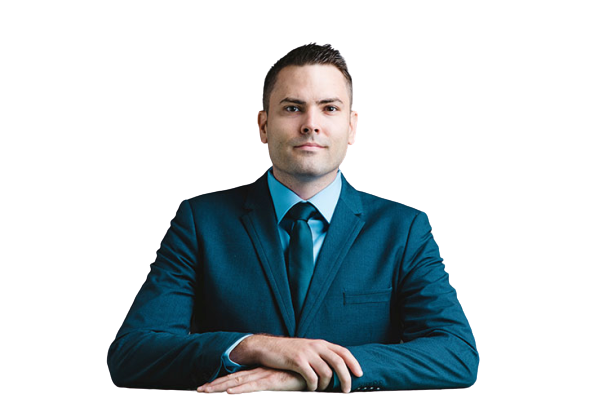 Krešimir Ledinski
More than 6 years of experience with PowerBI
Holds Microsoft MCSA Certificate in the field of BI reporting. Learn more about Krešimir
Included in Power Query Fundamentals Course
Minor lab document fixes based on students reviews. 
Adding visual elements in lessons Data Transformation and Joining Tables.
Adding additional textual explanations to the first part of the course.