This course is for you if:
No previous knowledge is required to enroll in this course, only to have a PowerBI desktop application installed.
We scripted the whole course (video lectures also) and found that passing all topics and receiving a certificate is equal to learning approx. 400 pages of a PowerQuery specific book.
The course is created upon a highly successful on-site course which was held more than 20 times and taught more than 200 attendees.
After completing the course you will be equipped with: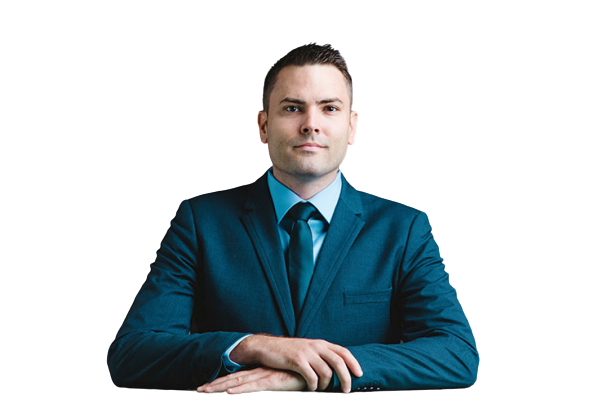 Krešimir Ledinski
More than 6 years of experience with PowerBI
Holds Microsoft MCSA Certificate in the field of BI reporting. Learn more about Krešimir
Included in PowerQuery Fundamentals